The governance of Rubber Division, ACS is the responsibility of the Board of Directors. The Board of Directors is made up of members of the Executive Committee along with the Area Directors and select Committee Chairs and Affiliated Partners as non-voting members.
Executive Committee
Anthony Mariniello
Chair
Nordmann US Inc.
– Chair's Corner
William Stahl
Interim Chair-elect
Consultant

Ron Campbell
Treasurer
Greene Tweed
Russ Vogelsong
Assistant Treasurer
Lion Elastomers
Erick Sharp
Secretary
ACE Laboratories
Terry DeLapa
Director of Bylaws & Procedures
John M. Long
Councilor
JMLong Rubber Consultants, LLC
Jeffrey (Chenchy) Lin
Alternate Counselor
Goodyear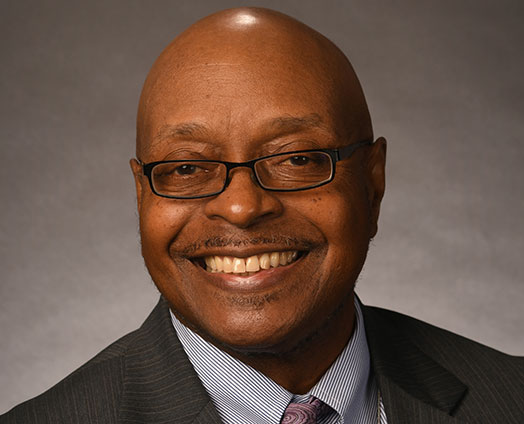 Leonard Thomas
Member-at-Large
Consultant
Kim Dempsey-Miller
Past Chair
KimLink, LLC
Irene Yurovskaya
Directors' Representative
YIGlobal
Richard Pazur
Directors' Representative-elect
National Defence – Government of Canada
Lakisha Barclay, CAE
Executive Director & CEO
Rubber Division, ACS
Area Directors
*Indicates an Affiliated Technical Organization
Brazil Rubber Group – ABTB* – Andre Mautone, Microjuntas
Canadian Society for Chemistry* – Richard Pazur, National Defence – Government of Canada
Chicago Rubber Group – Rick Webb, SKF Sealing Solutions NA
Detroit Rubber Group – David Clark, Freudenberg-NOK Sealing Solutions
Energy Polymer Group – Sean Djuricic, R.D. Abbott Co., Inc.
Fort Wayne Rubber & Plastics Group – Daryl D. Meyer, ARLANXEO USA LLC
Indian Rubber Institute* – Mehul Patel, Attuned Polymers Laboratories
Los Angeles Rubber Group – Renee Horvatich, Akrochem Corporation
Mexico Rubber Group – Jose Gazano, Ingenieria & Procesos Industriales, SA
Michigan Rubber Group – Tim Dickerson, ChemRep
Mid Atlantic Rubber & Plastics Group – Dilip De, Greene Tweed
New England Rubber & Plastics Group – Tara Castine, Garware Fulflex USA Inc.
Ohio Rubber Group – Mike McDonnell, Zeon Chemicals
Ontario Rubber Group – Andrew Biksa, Azelis Canada, Inc.
Quebec Rubber Group – Philippe Julien, Azelis Canada, Inc.
Southern Rubber Group – Travis Wesley, PHT International, Inc.
Twin Cities Rubber Group – Janice Jones, R.D. Abbott Co., Inc.
Committee Chairs
Education – Erick Sharp, ACE Laboratories
Exhibits – Robert Carroll III, R.E. Carroll, Inc.
Marketing – Scott Legleu, R.D. Abbott Co., Inc.
Membership – Russ Vogelsong, Lion Elastomers
Partnership – Kim Dempsey-Miller, KimLink, LLC
Program Planning – Critt Ohlemacher, Smithers
Young Professionals – Kylie Knipp, ACE Laboratories